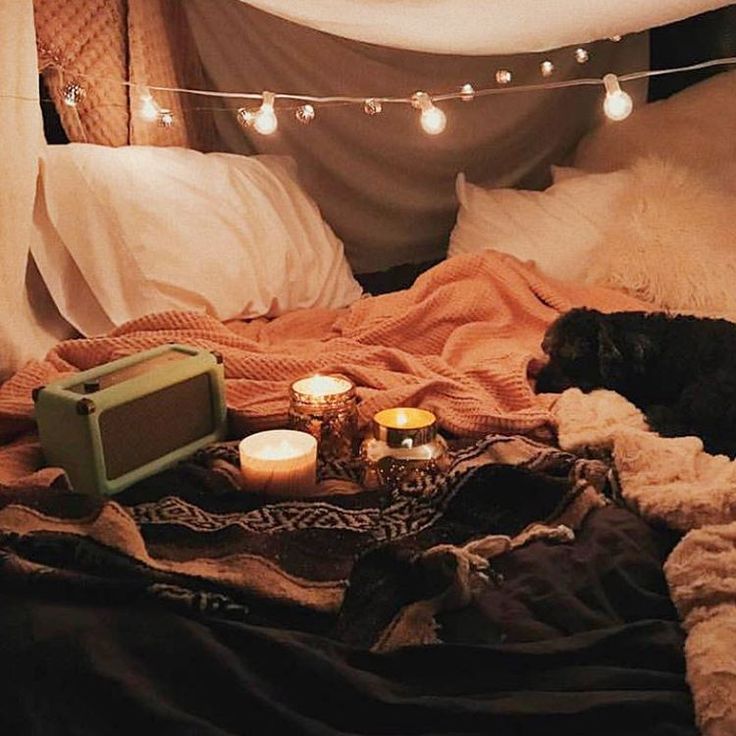 Everyone's heard of spring cleaning, but does fall cleaning ever cross your mind? There's nothing like a change of season to make small changes in your home that cozy up the space. Whether you're cleaning your home as you prep to sell it or simply need to refresh and recharge things, we have five easy things you can do now to freshen up your home for fall: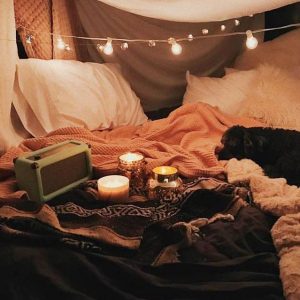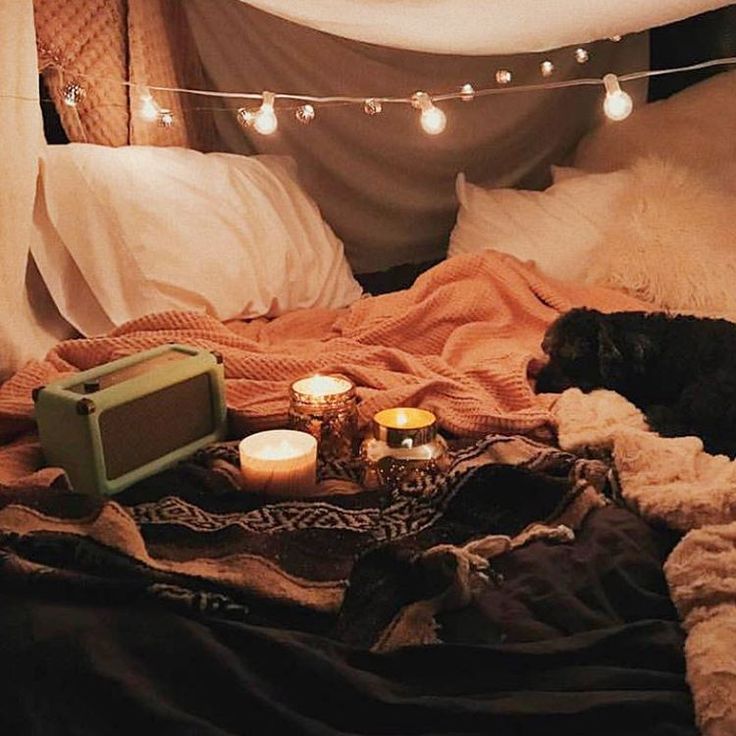 Cozy fabrics and textures: Time to break out all those cable knit, velvet and flannel pillow covers and blankets you bought on sale at the end of last season! Not only will they literally warm up beds and couches, but seasonal prints and colours and soft textures will instantly transition any space. Doesn't a plush throw on a couch instantly look more inviting?
Purge: As you unpack your sweaters from the bottom drawer, consider if there are some pieces you didn't wear at all last season. If so, toss 'em. Likewise, as you fold up all your tank tops and shorts, set aside anything that you didn't wear once during the summer. If you didn't miss it then, you won't miss it later. Donate any unwanted clothes and you'll instantly have less clutter.
Faux finishes: Need to quickly, yet inexpensively, refresh a space? Removable wallpaper and floor decals are a hot new trend that provide a temporary update to any room.
Lights: With the days getting shorter, it's helpful to add light to more spaces. Add lamps or string lights to add character to a space and extra light, and try different bulbs to create mood lighting.
Storage: If you've been putting off sorting piles of clutter and knick knacks, now's the time to tackle it! Invest in some small printed boxes or baskets and sort your "stuff," tossing things you don't need as you go. Having boxes on shelves or stacked in closets looks much more streamlined than just having random stuff lying about.
---