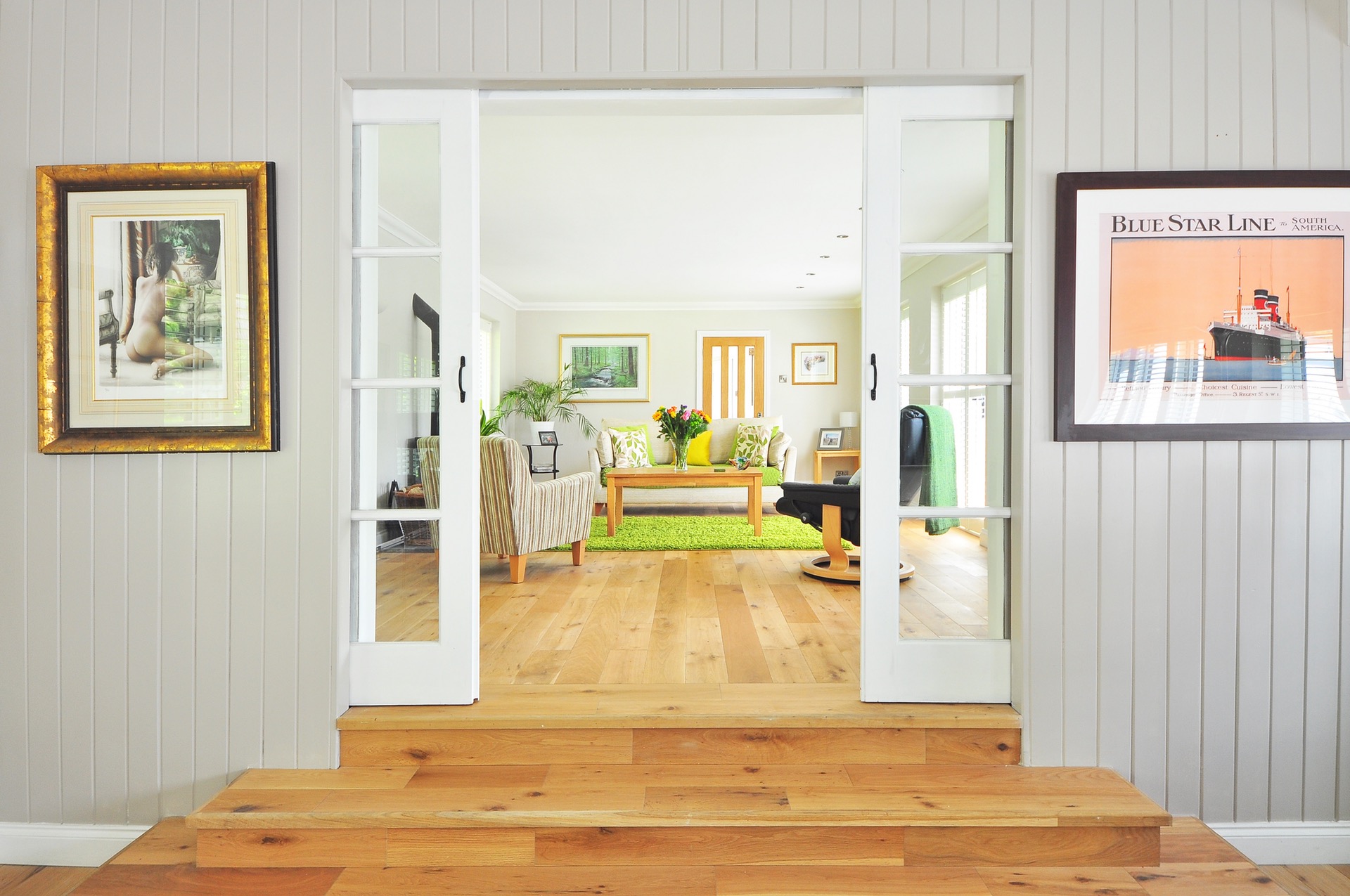 So you've found the perfect home. It's everything you want! You put in the offer and you are ready to move in. But don't burst out the bubbly just yet. There's a lot to do between signing the contract and moving in. From an endless line of paperwork, contractors, inspectors and appraisers to potential contingencies of the sales contract, closing the sale of a home is a long process. Whether you are a buyer or a seller, here a few tips to help you navigate the process of closing the deal, prepare you for any contingencies and smooth the transition for each other.
What To Expect At A Closing
This is where the titles, funds and keys are exchanged. On possession day, the seller's lawyer receives the funds from the buyer's lawyer. Once the funds are exchanged, the seller releases the keys and the sale is complete. However, there is much to do before this happens. Our tips for both buyers and sellers will prepare both parties for a fluid transition.
Tips for Buyers
Buying a home is a long process, but it doesn't have to be a difficult one. Here a few tips for buyers to ensure the process to close the sale is a smooth one.
Set up utilities for the new property, including internet and cable.

Ensure you have proof of property insurance for your lawyer.

Iron out details with your lawyer: set up an appointment to sign the paperwork, ensure your lawyer has received mortgage instructions from your lender, and find out how much is left owing to complete the purchase (lawyer fees, down payment, etc.)

Don't plan to move anything major on possession day. You don't want a moving truck sitting in front your new house when you haven't received any keys yet.
Tips for Sellers
Sellers have a few responsibilities to ensure this closing process goes well. Here a few tips to help sellers navigate this process.
Ensure the house is in the same condition as it was when the buyers first looked at it. Be aware of some areas that might be forgotten: appliances, cupboards, drawers, countertops, bathrooms, garage and yard.

Retain property insurance until you receive the funds from your lawyer. This protects you in case something happens to the house during the transition.

Set up an appointment with your lawyer to sign the documents.

If you are aware of any quirks or valuable pieces of information about the house (warranties on appliances, instruction manuals, etc.), leave a note for the buyer.
Following these few tips will help the journey towards possession less arduous and more enjoyable.
---