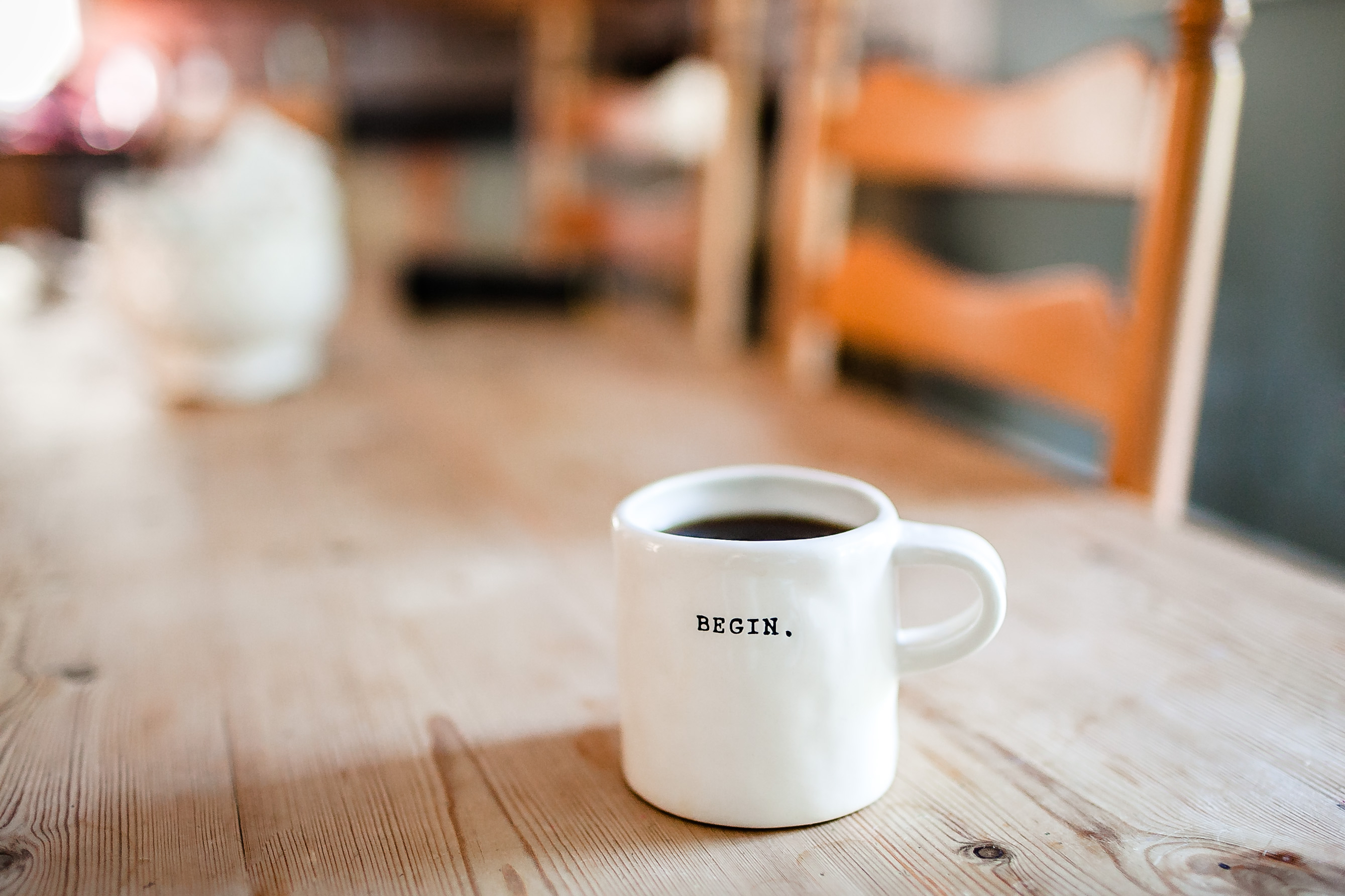 Because we know that you don't JUST buy a home; you buy a lifestyle. And we believe that encompassess all aspects of life, including indulging in a good cup of coffee. We've researched and sourced out the Calgary neighborhoods with the best coffee.
Lower Mount Royal
Often known for its eclectic mix of restaurants and retail shops, you will find some of the best java in the city in this neighbourhood. With a plethora of condos and charming houses on either side of 17th Avenue, good coffee is just a short walk away. Our favorites include Analog (Fratello Coffee Roasters) and Philosafy.
Inglewood
Inglewood is dominated by one incredible local coffee shop: Rosso Coffee Roasters. These guys have set up their roasterie on the edge of Inglewood and Ramsay and they distribute all over the city. One of their newest location is nestled along the historic 9th Avenue in Inglewood. We love this location because of it's big, bright windows; unique space; and beautiful eclectic decor.
Downtown
If you want to live in the downtown core, you have so many options to choose from for your morning cup of coffee. If you live close to Stephen Avenue or 6th Avenue, you will want to check out Deville Coffee. If you want to live on the west side of the core, be sure to check out Alforno Bakery & Cafe. You can resist their luxurious coffee and scrumptious desserts and pastries. And, if you work from home, they make the perfect office – non-stop coffee! If you want to move to the new and trendy East Village, you can grab your morning cup at Phil & Sebastian Coffee Roasters.
Bridgeland
If you want to live in Bridgeland, you will find the best cup of coffee at Luke's Drug Mart. This coffee shop is set up in the front of a drug store and complemented with a food market downstairs. This is a place to grab a handcrafted latte and peruse the shelves and even pick up your everyday essentials.
Kensington
You don't have to walk far to find amazing coffee in this inner city neighbourhood. You can choose from the always-popular Higher Ground Cafe. (We recommend the Snow Dragon Latte.) Or, if the hole-in-the-wall cafe is more your style, check out The Roasterie on 10th Avenue.
Altadore
If you're looking for exceptional coffee in the residential neighbourhoods of Calgary, we highly recommend Monogram Coffee in Altadore. A short drive from Crowchild Trail, this local cafe has the best lattes served in unique, handmade mugs. And if green tea is more your thing, they have multiple green tea latte options!
---