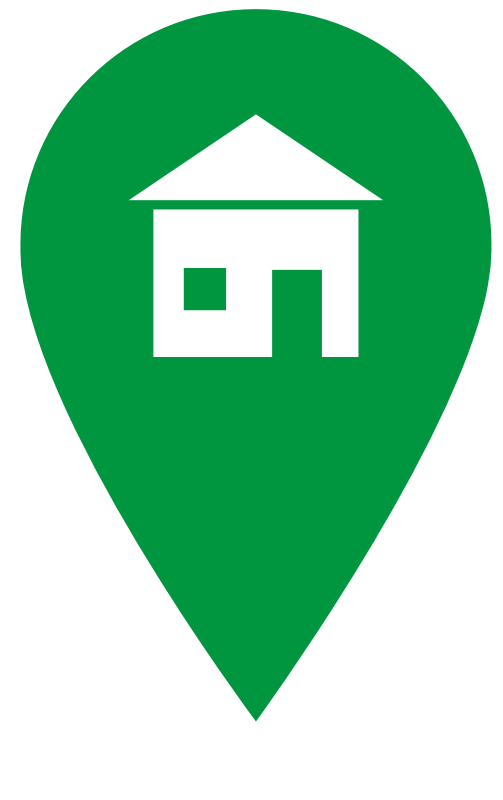 Your home is the most significant investment you'll ever make. There so many variables to consider when you are looking for the perfect home to fit your lifestyle. Choosing the right location for your home is important. It affects the value of your home in the future and many aspects of your everyday life. Here are some factors you want to consider when choosing a location for your next home.
City Center or Suburb
Where you want to live in an area largely depends on your lifestyle. For example, if you are a young professional, you might look for a house or condo closer to the city center. If you have a young family, you might start your search in a suburban area where you have more space or access to schools.
READ MORE: Avenue Calgary's Top 12 Neighbourhoods in 2016
School Districts
If you have a family, you'll want to consider whether a location has access to good schools. Here are some questions to ask yourself:
Are there public or private schools nearby?

Can my kids walk to school?

Do I want to drive my kids to school every day?

Is there appropriate public transportation to and from school?
Commute
When choosing a home, you want to consider your commute. Your commute can have a significant impact on the amount of time you can spend with your family or participate in leisure activities. Think about how close to work you want to live. Here are some questions you might want to ask:
Do you want to be able to walk to work?

Are you thinking of a job change?

Are there any employment opportunities in the area?
Amenities
This includes basic amenities such as grocery stores and banks and lifestyle options such as restaurants, parks, libraries coffee shops, fitness studios and others. Think about the lifestyle you are looking to live and start your search in areas that will be able to provide that for you.
Price
It's important to look at the price of a house when choosing a location. Do you want more space? Do you want to be close to the city center? Homes in the suburbs offer more space for a comparable list price, whereas inner city homes offer closer amenities and leisure activities. Some things to consider might include:
What can we afford? What kind of mortgage can we qualify for?

Does this house allow us to live within our means?

What is the property tax?

Do I have to consider condo fees?
Safety
Your home is the foundation of your life, and you need it to be safe. When looking at various areas, here are some things to consider:
What are the crime stats in the neighbourhood?

Do the neighbours feel safe?

Is there a neighbourhood watch?
Our Top Tips
Researching the right location can be challenging. Here are some tips to help you choose the best location.
Talk to the neighbours. Find out who you might be living next to and get their perspective on the neighborhood.

Look at some of the other factors: crime statistics, average income, education levels.

Visit the neighborhood a few times to get an idea of how the neighbourhood feels during the day and night. Is it quiet and safe? Is the neighbourhood walkable?
---