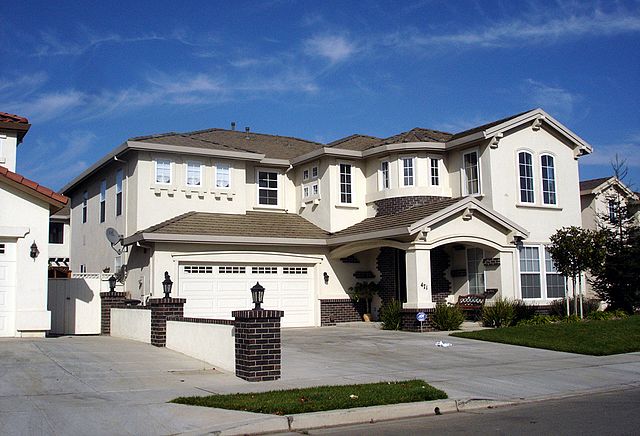 When you bought your first house, it was perfect. It met your needs, fit your lifestyle and became your "home". But, life happened. And now your perfect, first home is feeling a bit small and you're asking yourself, "Is it time to move?" Whether you are welcoming new family members, celebrating a promotion and a raise or exploring new hobbies, here are 4 signs you need a bigger home.
Your family is growing
When you bought your first home, you may have been single or even married. However, since then, you have had children, adopted a pet or have extended family members living with you. Your starter home just isn't offering enough space to accommodate your growing family, so it's time to look at bigger homes. A bigger house not only means more room for everyone to live, but a happier, healthier family, too.
You can afford it
When you bought your current home, you might have been at the beginning of your career. Whether you've been promoted or added a second income, you can now afford a larger house.
Perhaps you've squeezed every bit of value of your current home and don't want to do a major renovation. If that's the case, it is definitely time to start thinking about investing in a larger home.
Your needs have changed
Your home suited your life when you bought it. However, as life changes, your needs change. Maybe you have been relocated to another office, welcomed children or started new hobbies, you need space to accommodate those needs. Perhaps you have started your own business and your current home doesn't have the space to set up a home office. In any case, if your home isn't meeting your needs or your lifestyle, it's time to move up.
You feel ready
Nothing beats the feeling of being ready for a new home. When you get that feeling, you know it's time to start looking.
When your home no longer suits your current lifestyle, it's time to call us and let us help you find the right home.
---