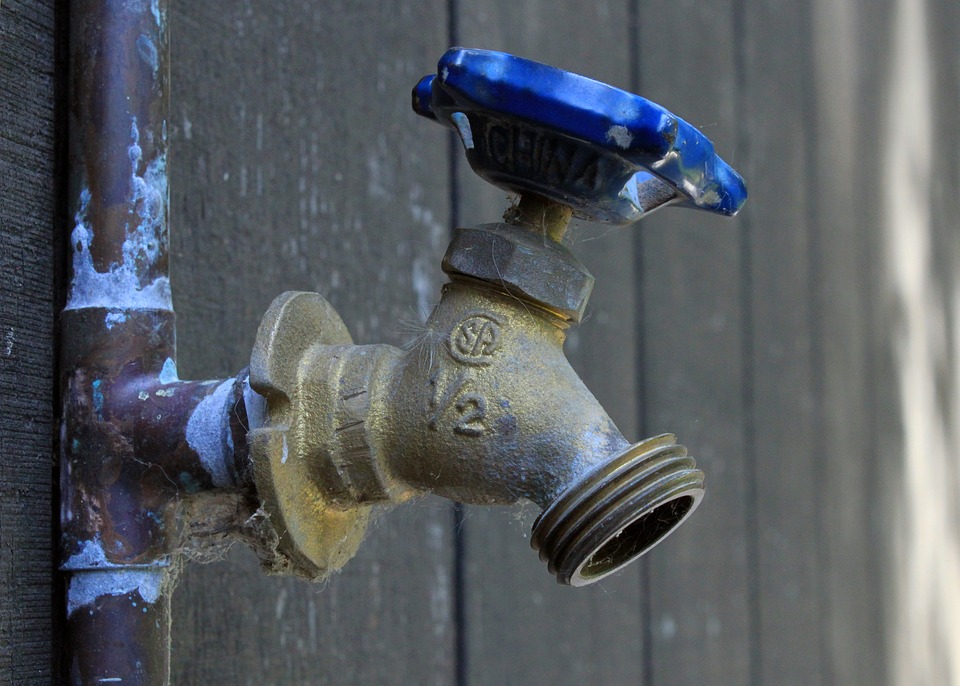 Buying a home is an exciting process. When you find the perfect home in the right neighborhood, that suits your lifestyle, it can be easy to get swept up in the excitement. However, it's important to ensure that the home you invest in is safe and reliable and is not going to cause major problems in a few years. We have rounded up some of the most common warning signs to watch out for when buying a home, what to do about them, and questions to ask.
Roof
Well-maintained roofs can last for many years, but roofs that have been installed improperly or poor quality shingles can mean you might experience serious problems in a few years.
Here's what to look for:
How old is the roof?

Does the roof have visible signs of leaking?

Have the shingles deteriorated?
Heating and Cooling Systems
Your heating and cooling systems should perform efficiently. If the furnace exceeds its lifespan (15-25 years), is installed incorrectly or the heat exchanger is cracked, you might be paying a significant price for repairs.
Here's what to look for:
Does the heat exchanger have cracks or damage?

Is the furnace properly installed?

Is the air conditioning system free of debris?
Plumbing
Proper plumbing is critical to a healthy home. Plumbing problems may not always be obvious, but they generally fall into three categories: leaking, clogging and corrosion. Often these problems can show up as sagging floors, water stains, dirty water.
Here's what to look for:
Is there debris in the water coming from the pipes?

Does the water have good pressure?

Does the plumbing contain cracks or breaks?
Electrical system
A poorly maintained electrical system could be a fire hazard, especially in older homes.
Here's what to look for:
Is the fuse panel is working order?

Are there any exposed wires?

Is the wiring adequate?
House history
Houses have a history. As people move in and out, things break down. Wear and tear is inevitable. But what about those big renovation projects that went awry? Or the electrician did a poor job of fixing the electrical system? Or the foundation wasn't addressed properly?
Here's what to look for:
Can the buyer provide a list of known renovations, contractors, or repairs?

Is the foundation cracked or unstable?

Has there been a history of mould or mildew?
We have created a detailed report on how to do a proper home inspection, including more areas you should be looking at before making an offer. Sign up to download the report here.
https://www.wholesalejerseysup.com New Jersey Devils jersey authentics cheap nhl jerseys wholesale nfl jerseys wholesale jerseys China authentic jerseys cheap cheap nfl jerseys cheap football jerseys China wholesale nfl jerseys wholesale football jerseys China wholesale baseball jerseys free shipping wholesale jerseys review cheap nfl jerseys mlb jersey wholesale nfl jerseys online Where To Buy NFL Jerseys In Cheap Price? – Cheap Jerseys From China wholesale mlb jerseys soccer jersey wholesale wholesale jerseys China cheap nfl jerseys cheap nfl jerseys wholesale football jerseys cheap jerseys nfl Wholesale Jerseys Online – Cheap & Free Shipping From China cheap nhl jerseys cheap jerseys China cheap mlb jerseys authentic Kenneth Faried jersey Very Cheap Wholesale Jerseys from China Free Shipping q
colts color rush jersey wholesale nhl jerseys cheap jerseys China cheap nba jerseys China cheap nfl jerseys China cheap jerseys
---